Working with Barrister couldn't be easier for Real Estate Brokers
Working with us couldn't be easier for Brokers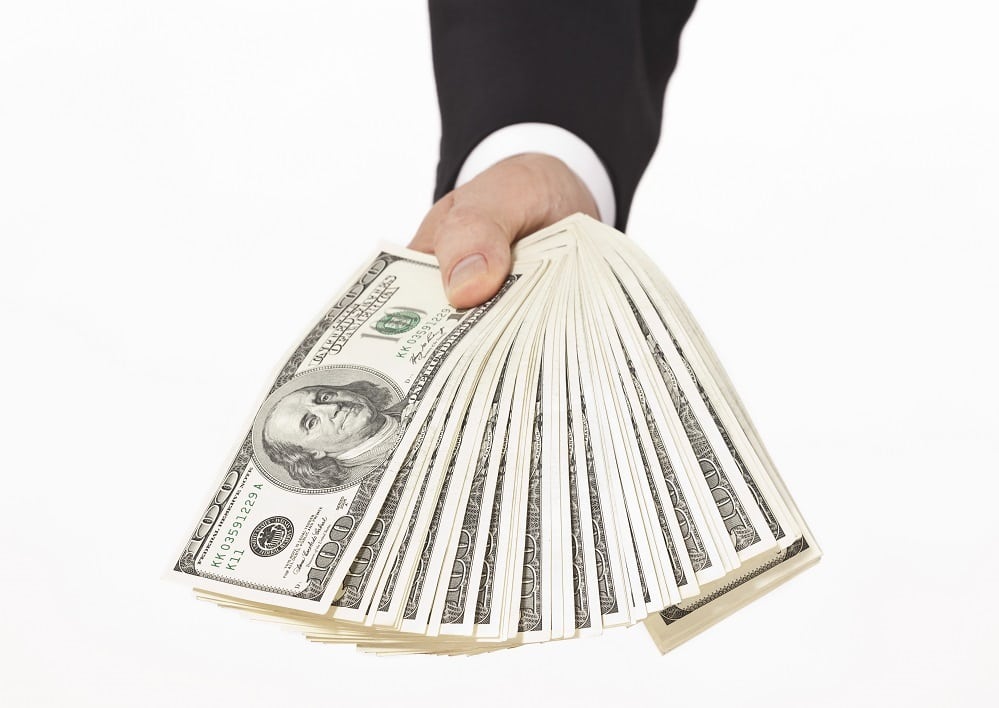 10% COMMISSION TO REAL ESTATE BROKERS
Our full-service executive office suites provide your clients with a cost-effective alternative to traditional office space.  Simply refer your client to us, and let us handle the rest.  You will receive 10% commission for all successful referrals that result in a signed lease. Yes, it's really that easy!
To submit your referral:
Simply contact us by calling 855-COMMISH, or email us at leasing@barrister-suites.com
Provide us with your client's contact information. (Name, Phone #, and/or email address) to register the lead as your referral.
Let us take it from there. Once the deal closes, and your referral signs a lease, you'll get paid 10% commission based on the initial lease value.
Yes, it's really that easy.
In addition, we offer various promotional bonus incentives from time to time at specific locations. Click here to view our current special offers
Each Barrister Suite offers:
Full-time occupancy of your own private office, 24 hours a day, 7 days a week
Personalized/professional telephone answering
Professional reception services
Mail sorting/delivery
Free access to meeting rooms, including all 40 Barrister conference rooms
Employee/tenant lounge
Kitchen/beverage service
Fully furnished reception/lobby area
Utilities/janitorial service
Available with full-service amenities including receptionist, mail sorting, copy service and conference rooms.
View the Barrister Executive Suites, Inc. Broker Commission Policy
28 locations around Southern California to meet your client's needs
View Barrister Locations in a full screen map