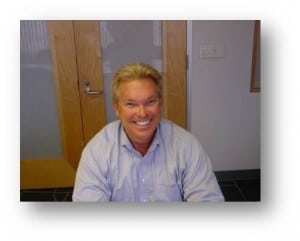 Barrister Chairman Vince Otte has received his share of accolades throughout his illustrious career.
This time around, Mr. Otte received recognition for his contributions to the City of Torrance as a business owner, and for Barrister's renewed lease in the South Bay Tower at 21250 Hawthorne Blvd., Suite 500 and 700.
Mr. Otte was formally presented with a "Certificate of Recognition" from Mayor Frank Scotto at a recent open house event held at the suite.
The Torrance Mayor praised Barrister for its role in providing jobs within the community and its instrumental role in accommodating the needs of start-up businesses.
For more information on Barrister's Torrance location click here.