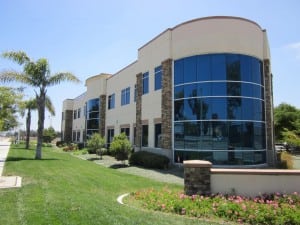 On Tuesday, November 27th from 11-1:30, Barrister Executive Suites, Inc., Ventura will be hosting a TEAM networking information session. Our Ventura property is located at 1500 Palma Drive, 2nd Floor.
By attending this lunch, you can learn about the benefits of joining TEAM.  TEAM (Together Everyone Achieves More) is a wonderful referral network which provides members with opportunities to build a working relationship with other business professionals in the community. 
Please join Barrister tenants and employees at our Ventura property to find out exactly how you and your company can gain from TEAM. 
Please contact Barrister Executive Suites, Inc., Ventura manager Ashley Hutchins at 805-654-0600 for more information or Karen Cormier of TEAM at 818-618-8867. 
To learn more about our Ventura location, please visit http://www.barrister-suites.com/ventura.php?id= 
TEAM Ventura chapter's Facebook page can be found at: https://www.facebook.com/events/111218539042143/