It's that time of year again!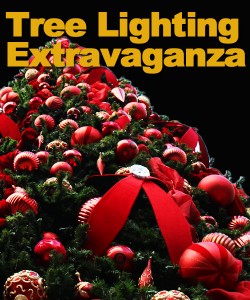 The Sherman Oaks Galleria along with Douglas Emmett will be hosting their annual Tree Lighting Extravaganza this Friday December 7th beginning at 6:30 pm. 
Please join Barrister tenants and employees to see Santa and his friends light the Christmas tree.  Keep your eyes peeled for the Grinch, Rudolph, Snowman, Snow Princess, Christmas Princess, Two Heralding Trumpeters and Holiday Carolers while you stroll down the breezeway.  Craving something sweet?  There will also be a hot chocolate and cookie station.  Don't forget to get your FREE photo with Santa Clause!
Saturday December 8th, beginning at 7:30 pm, you are also invited to join Douglass Emmett and the Galleria for their annual Menorah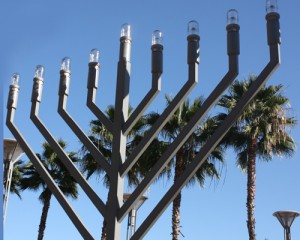 Lighting Ceremony.  Rabbi Mendel Lipskier from Chabad Sherman Oaks will light the giant menorah. 
Join them in the Fountain Plaza for fun, festive and free activities for the entire family.  There will be arts and crafts, gelts, dreidels, live music and dancing!  There will be kosher latkes and doughnuts, balloon making and face painting.
Having a hard time fitting these fun events into your busy holiday schedule? Remember that the Sherman Oaks Galleria has all the stores you need to cross a few things off your shopping list.
For more information on Barrister Executive Suites, Inc. in Sherman Oaks, visit http://www.barrister-suites.com/ShermanOaks.php?id=
Stay tuned as we keep you posted with activities and events for the holiday season.