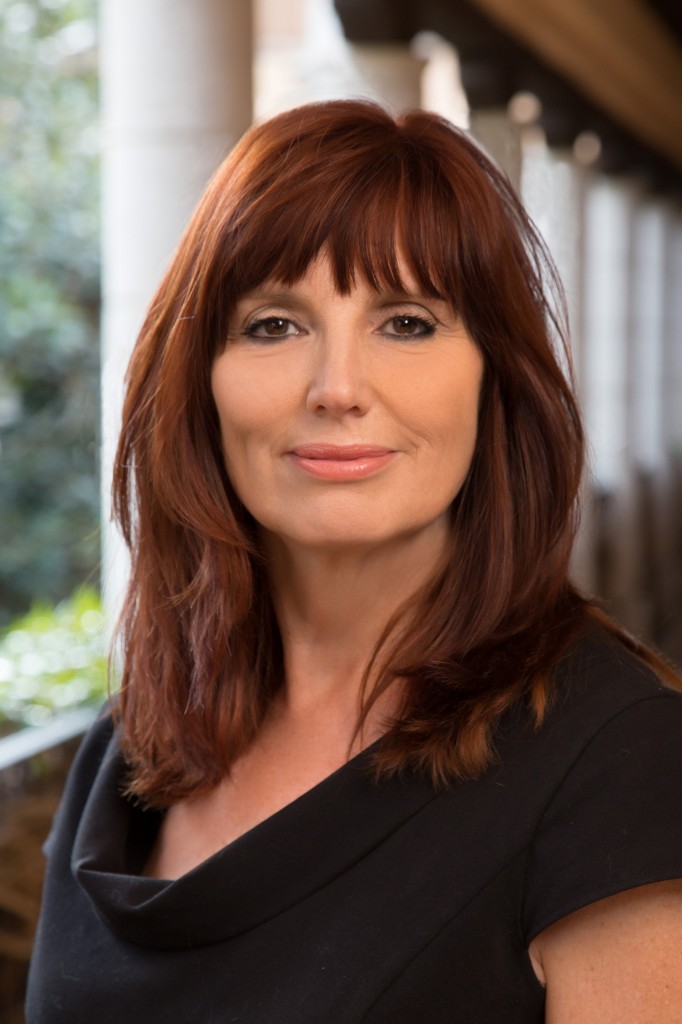 Barrister Executive Suites, Inc. congratulates team member Deborah Davidson, Sales and Leasing Manager for our San Diego, on her election to the Board of Directors, for the San Diego Coastal Chamber.
The San Diego Coastal Chamber of Commerce is committed to promoting and strengthening businesses in the expanding coastal region. It also allows companies to bring businesses from surrounding coastal communities together under one umbrella with one purpose.  The chamber covers the communities of Del Mar, Carmel Valley, Sorrento Valley, La Jolla, Rancho Santa Fee, and Torrey Highlands.
Deborah's focus will be to grow membership and she will be active with the annual Wine and Business Expo.
"Since Barrister has three locations in San Diego County, it is important to me to be involved in the local business community, and continually seek ways to help companies grow their business to improve the local economy.  Being an active member with the San Diego Chamber is just one way that I can get involved, I have really enjoyed being a part of this organization," states Davidson.
To learn more about Barrister's San Diego locations or to get involved in the SDCC, contact Deborah today!  Email: ddavidson@barrister-suites.com or call: 858-764-2500.