Once upon a time, work was a destination, not a verb, and the economy was built on regular, long-time employees.  A person took a 9-5 job in his or her 20s and stayed there until s/he was ready to retire.   Those days are all but gone!  Today's workforce is far more fragmented, varied, and diverse. Sure – some people still hold some form of traditional employment, but many supplement it with other work.  Other types of work environments and arrangements are also quickly increasing in popularity, especially on-demand and freelance work.  In fact, 1/3 of the US workforce did some type of freelance work over the past year.
"The on-demand economy is but the latest spike in a 30-year trend toward increasing self-employment. The contingent workforce in the U.S. was 17 percent in 1989 and is forecast to reach 43 percent by 2020." ~ from "Why the Self-Employed Will Finally Have a Bigger Voice in 2016" by Entrepreneur Magazine
The "on demand", or "sharing" economy as it is sometimes called, has become a regular part of some people's lives. Whether they're offering professional services or consulting, whether they're delivering or transporting something (or someone), or whether they are doing household errands or professional shopping, the share economy has become entrenched in our economy, especially in urban centers. The number of people working on-demand jobs is expected to grow from a current pool of 3.2 million Americans to 7.6 million by 2020.
Freelancing has become an essential part of the American economic landscape and there are a number of factors that have made freelancing so popular in recent years.
New technologies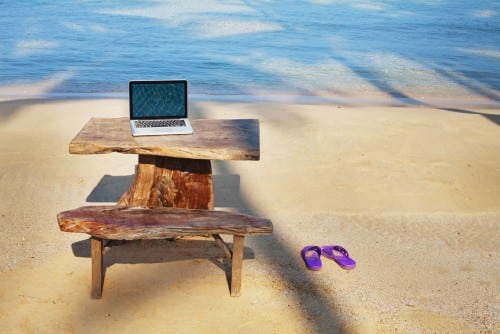 The internet has been a game-changer!  In past decades, individuals had to rely on print resources to find new work or clients.  Now they can find a job (or a new client) in significantly less time.  The pool of people one can reach also tends to be larger.   Finally, various technologies allow people to work from various locations or on-the-road.  Virtual offices are an essential part of freelancing and on-demand work.
Work-life balance


Decades ago, it was rare to discover a working professional trying to obtain a "work-life balance." The traditional – and normative – model of work demanded you put in your 8 hours, do what was necessary, deal with your commute, and then try to enjoy evenings and weekends off.  Today, more and more people want the flexibility to attend school functions during the day.  They also want to spend that commuting time doing something more productive.  Freelancing – and virtual offices – allows you to attend your child's play even if it's during the day.  It also allows you to complete some daily assignments instead of being stuck in traffic!
More money

While there are no guarantees in the life of freelancing and on-demand work, some studies suggest that people earn more freelancing than through traditional jobs.  There are at least two reasons why this is possible.  First, the clients you obtain don't need to hire you and incur the typical expenses (benefits, taxes, the costs associated with having a physical office space, etc.), so you're in a position to charge premium rates and they're in a position to afford to pay you more. This can be a real advantage to both companies and freelancers: companies get to bring in the best talent, and freelancers get paid what they're worth for the jobs.  The second reason involves scope.  When working from a virtual office, freelancers can go beyond local-based jobs and extend themselves nationally – and even globally.  More jobs mean more income!
How Barrister fits in:
At Barrister Executive Suites, we offer virtual offices that provide a professional image, while allowing for the flexibility you need. Our virtual office programs include a prestigious business address, a place to hold meetings, mail and package handling (and forwarding), a live receptionist to answer your telephone and greet your clients, and so much more!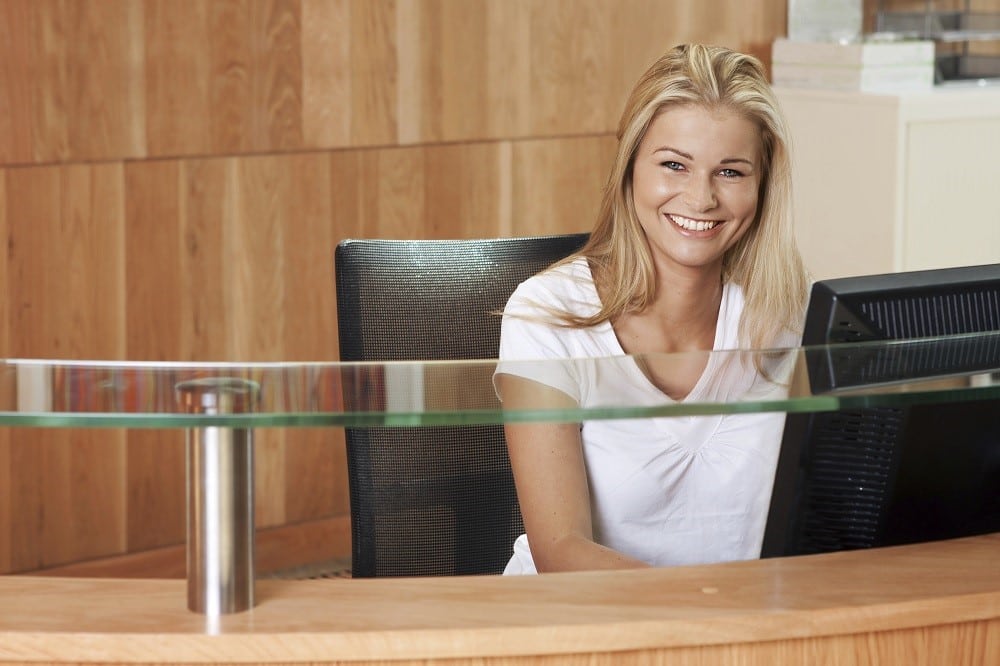 With our Emerald, Gold, and Platinum packages, we offer personalized call answering and screening, a local or toll-free number, call forwarding to the number of your choice, a private voicemail box, and voicemail notifications (email of transcription services).
Need meeting space? Our Silver, Gold, and Platinum packages offer 16 hours of conference room use included! Or choose to purchase time a la carte at any of our 28 locations around Southern California.