Imagine you're a start-up company that has been working extremely hard the first year or so in business. It's been a struggle to be seen in the marketplace and to get your name out there. You have many satisfied customers. Everyone seems to be happy with your products and services.
And then it happens… a bad review hits online, and it's not just bad, it's really bad. As a new business, you can't afford negative reviews. Then business starts to go down because of that review or a few bad reviews. To make matters worse, you've noticed that when people do a search on Google, guess what shows up at the top or near the top of the list?
What can you do about it?  How can you recover?  How can you prevent it from happening in the first place?  Here are some tips to maintaining your online reputation.
Tip #1: Practice good customer service. Deliver on what you've promised. Meet and exceed expectations. Go above and beyond to make sure that your customers have a good experience.
Tip #2:  Follow up with your customers. Make sure they are truly happy with your products and services.
Tip #3:  Ask your customers to provide a quick testimonial for your website, or go to review sites such as Yelp and Google Business. Provide them with explicit instructions on how to post a review. Never offer any incentives for doing so – offering bribes will reflect badly on your business.
Tip #4: Contact those people who have left the bad reviews and ask them how you can turn their negative experience around in exchange for removing the bad review. Many online systems like Yelp have the ability to reply once you claim your company page.
Tip #5: If Tip #4 doesn't work, then it's important to create as much goodwill as possible. Create a lot of great content that will drive the negative reviews off the first page of Google. Those researching you will seldom, if ever, look past the first page of Google. The more positive press you receive, the more the seldom negative review will be taken seriously. People will perceive it as a fluke, or chalk it up to the fact that you can't make everyone happy.
Tip #6: If you're are a mover and shaker within your company, make sure that all of your profiles on social media are up to date.  Don't leave anything open to misinterpretation.
T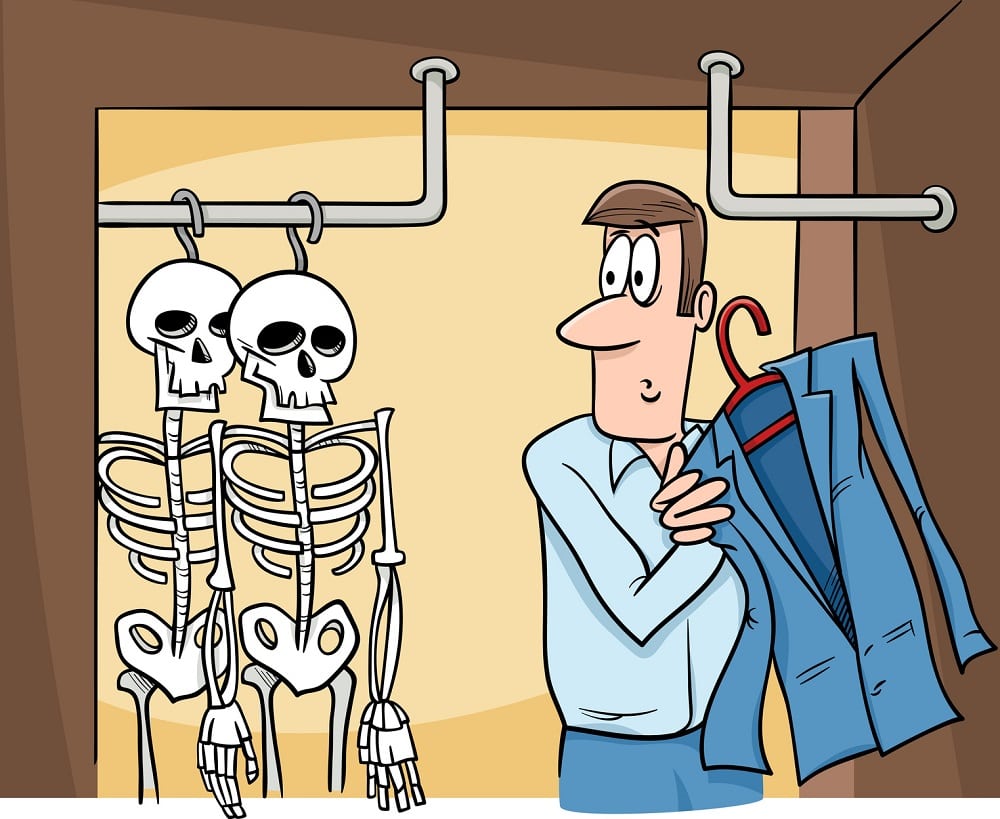 ip #7: Be careful about the statements you make online – all it takes is a screenshot of a negative comment to float around the internet and things can go south very quickly. Review what you've said on Facebook or Twitter or LinkedIn that could be taken out of context, or could have been said in the heat of an online argument.
Tip #8: Make sure that you check your privacy settings on all of your social media accounts.
Tip #9: Never say anything in writing that you wouldn't say to someone in person. If you're upset with something that has been said, then take a step back, count to ten (or twenty), if that will stop you from saying something you would regret later.
Tip #10:  As your business grows and you are unable to keep on top of reputation management yourself, consider hiring a reputation management firm.  Make it part of your marketing budget.