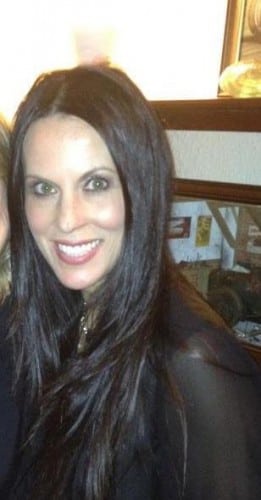 Caregivers play a very important role in the lives of any cancer patient.
In honor of Breast Cancer Awareness month, we wanted to give a special shout out to one of our Teammates for her amazing volunteer work in helping the patients and family members in their fights against breast cancer.
Assistant Vice President, Jacqui Jansen, has been with Barrister Executive Suites, Inc. for 25 years. What many people don't know is that she has been a dedicated volunteer helping people find hope in their own struggles with breast cancer. For years, Jacqui has participated in Revlon's Walk/Run for breast cancer, even being a Team Captain in 2010. Every Tuesday night, for the past 8 years, Jacqui can be found volunteering at the oncology center at St. John's Hospital in Santa Monica. She felt a strong need to find a way to give back to her community, and make a difference in the lives of people who needed it most. Which is how she found herself in the oncology center.
At the time, the oncology department of St. John's didn't have as many volunteers because of how difficult it was emotionally, so Jacqui went where she was needed most. Getting to provide the patients and their families with support and comfort during such an emotional time is one of the most rewarding aspects of her life, and something that is very dear to her heart. Along with her weekly visits to the oncology department, Jacqui was a caregiver to a close friend of hers who was suffering from her own battle with cancer. She was by her friend's side at every chemotherapy treatment, and opened up her home to her to ensure she received the best round the clock care Jacqui could provide. She held her hand through every step of the way to recovery. To Jacqui, there is nothing better than giving back and putting a smile on someone's face, and being able to shine a light during such a dark time.
For more information on breast cancer awareness, or if you would like to donate/volunteer, please go to http://www.nationalbreastcancer.org/breast-cancer-awareness-month.