For many professionals, it is so easy to spend your day cooped up in an office without any exposure to the great outdoors. Well, after doing some research, we discovered that workplace greenery and access to a green outdoor environment can lead to a more positive workplace attitude. Lucky for our tenants, the Southern California weather and scenery is all around us and many of our locations feature spots to bring a laptop or meeting outside.
In one study, researchers considered access to an outdoor environment an asset for employees' wellbeing and stress levels. Interestingly though, depending on whether the employee was male or female, the benefits were not the same. For example, females with physical and visual access to workplace greenery had a direct relationship with an increased workplace attitude and decreased level of stress.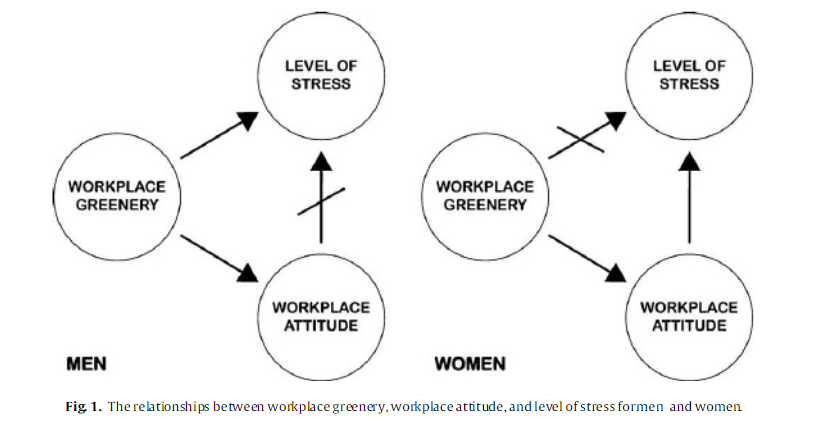 The good news is that many of our office spaces have beautiful, breathtaking views of California's beaches and mountains. Expansive window lines allow maximum amounts of natural light to create a bright, creative and pleasant atmosphere. Even better, we provide our tenants with access to terraces, courtyards and open outdoor spaces to relax on breaks in many of our locations. The majority of our locations are also in close proximity to shops, restaurants and parks.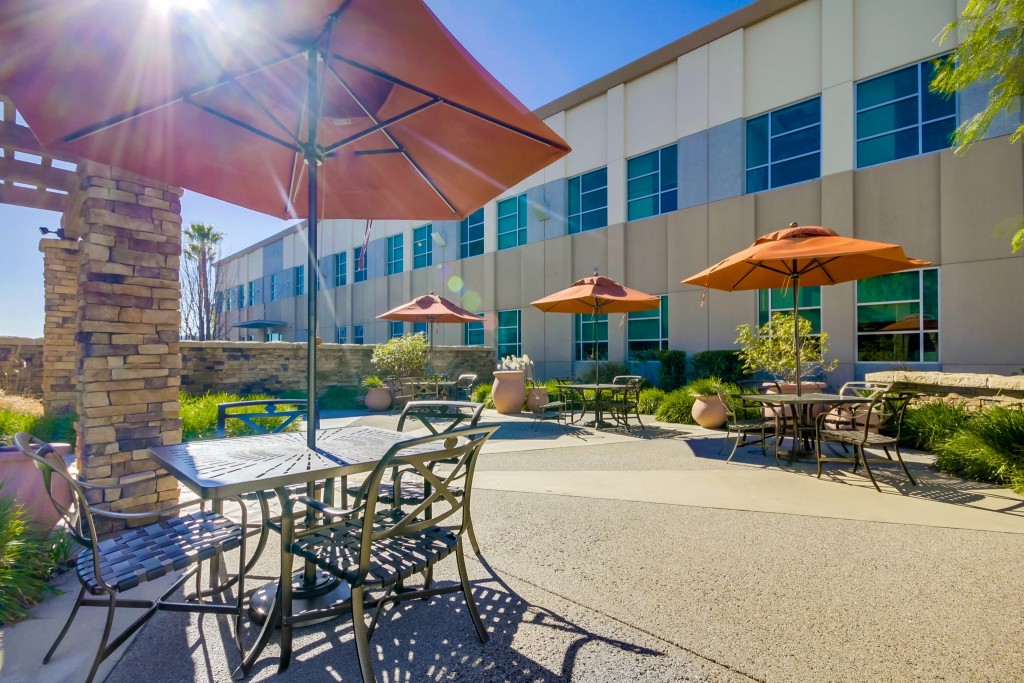 The bottom line is that stepping outside to get a breath of fresh air and enjoying the view of bright green plants or the ocean probably can give you that extra boost of sunshine you didn't know you needed. For those who aren't a fan of the outdoors, you can always purchase a plant, real or fake, and keep it on your desk for similar effects.
Locations with courtyard access include:
If you're interested in being able to get your daily dose of vitamin D while you're at the office, contact us.