The convenience of running out to grab a bite to eat on your lunch break or scheduling a business meeting over a meal requires you to be located near great restaurants. After careful deliberation, we have compiled a list of what we like to call the "top lunch spots" that are conveniently located just a short walk or drive away from a few of our Executive Suites.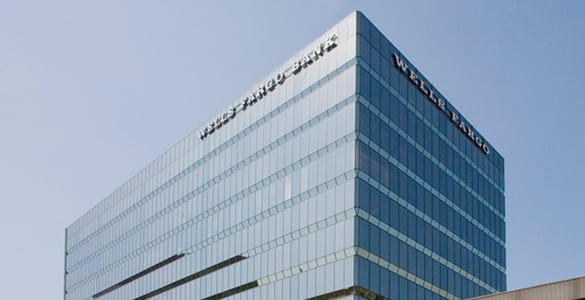 Beverly Hills
Panini Kabob Grill – Mediterranean Food
When grabbing a bite to eat here, you can tell Panini Kabob Grill stands by their mission of serving their guests the "best of the best". They do so by using the freshest, healthiest and highest quality ingredients out there.
If you are looking to unwind after a busy day or a quiet place to have a meeting, Wally's is perfect. During the day, it's a bit more casual, but at night you'll find people in suits and cocktail dresses, take your pick!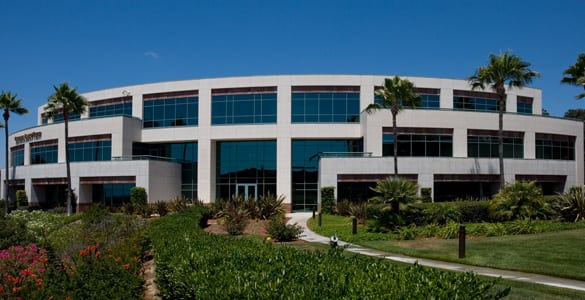 Del Mar Torrey Reserve
Ruth's Chris Steakhouse – Legendary Steakhouse
Look no further if you are in the mood for superior service and an unforgettable experience. Ruth's Chris Steakhouse is the place to be whether it's for lunch, dinner or happy hour.
Poseidon – Seafood & Produce
Poseidon Del Mar provides a true ocean front dining experience. You can't beat the view of the ocean and fresh, locally sourced seafood they serve. It has become a local favorite!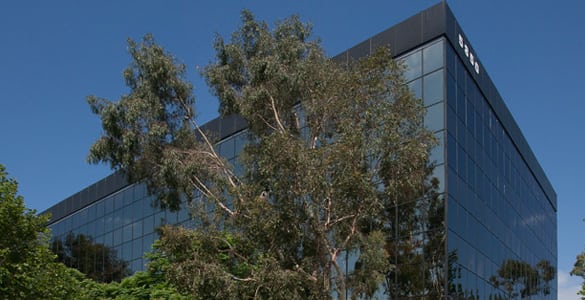 Woodland Hills
The Stand – American Classics
Awesome burgers, hot dogs, salads and sandwiches are in your future if you find yourself at The Stand on your next lunch break. The best part is the sunny, outdoor seating in the front or on the patio in the back. All you have to do is sit back, relax and enjoy your grub!
TGI Friday's – Appetizers & Happy Hour
Yeah, TGI Friday's is nothing "special" or local, but it's the place to be for happy hour and late-night specials—trust us.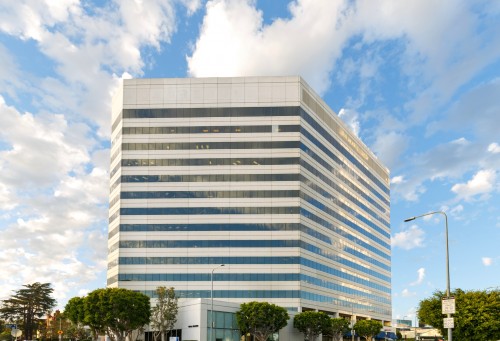 Brentwood (New Location at 12121 Wilshire Blvd is Now Leasing!)
Blu Jam Café – Breakfast & Lunch
At Blu Jam, they don't use freezers or ingredients they can't pronounce, like artificial flavors. High quality food and exceptional service is what they do serve.
Literati Café – Organic Soups, Salads & Sandwiches
Open all day, this café prides itself in listening to their customers and is continuously fine tuning their menu. Order from a variety of freshly prepared pastries, entrees and beverages.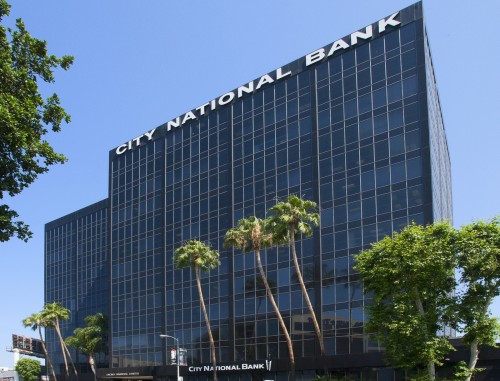 Encino
Woodley Proper – Speakeasy & Sushi
Our favorite part of Woodley Proper is the Omakase Speakeasy in the back, Sushi I Bar, that serves sushi in 17 courses. You'll want to make a reservation in advance for this unique experience before heading there. If you're just looking for a great cocktail, the cocktail lounge is the perfect spot.
Claudine Artisan Kitchen and Bakeshop
Get this, they serve brunch all day, every day! It's the perfect lunch spot that is focused on redefining the local culinary landscape through using fresh, seasonal ingredients to create tasty sweets and dishes.
Mouthwatering lunch spots is just one of the perks of leasing a Barrister Executive Suite. Get in touch with us to learn about on-site amenities and how the Barrister difference could improve your business.
Work With Barrister!
800-576-0744
Contact Us