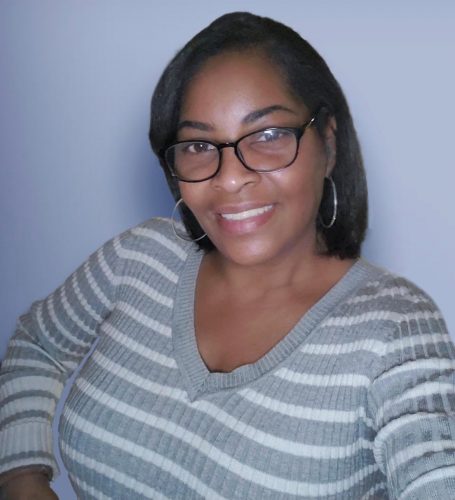 In honor of National Receptionists Day, Barrister Executive Suites, Inc. would like to highlight The Torrance Assistant Manager, Bonita Johnson! Bonita has worked for Barrister since 1989 when it was previously known as Attorney's Office Management. Ingrained in Bonita's memory is when Vince Otte took over and renamed the company in 1990, taking all his new employees to Disneyland. Since then Bonita has worked at Barrister locations in Century City, Westwood , and Santa Monica before putting down roots as head of reception at the 21250 Hawthorne Blvd. Suite 500, Torrance location. "Bonita has such a calm, patient, friendly demeanor that is appreciated by co-workers and tenants alike. She is a reliable employee and has been at the Torrance location since 2002. Bonita maintains a professional image while overseeing a demanding front desk, representing a strong "first impression" for tenants and their clients," says Terry Ray, Barrister's South Bay Area Manager and Bonita's supervisor since 2004.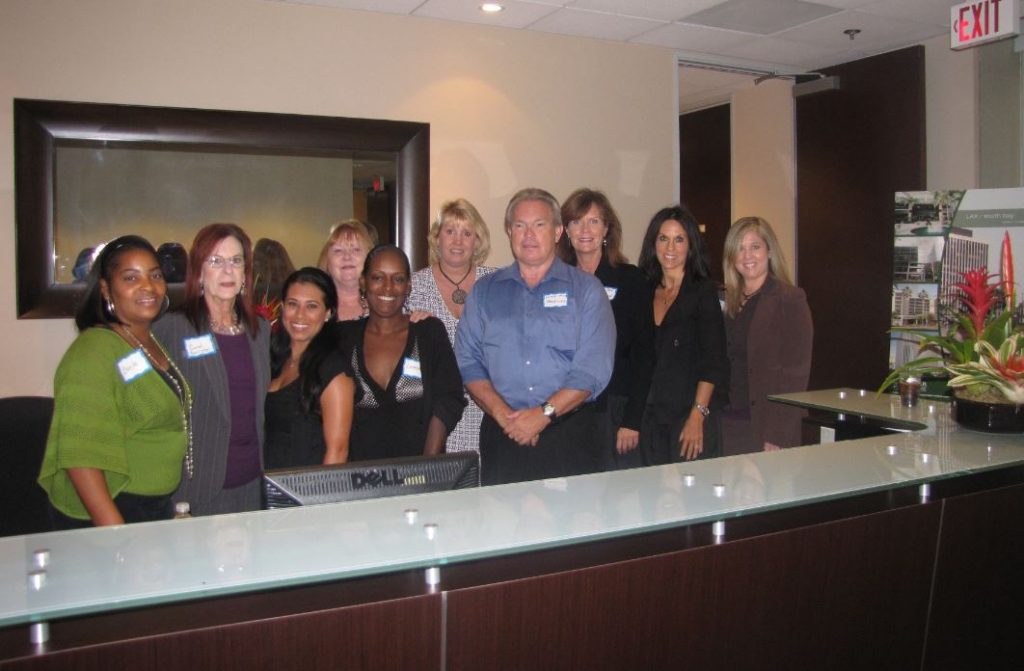 "My favorite thing about my job is working the front desk. It allows me to interact with tenants as well as visitors and being able to put a smile on one's face makes my job more enjoyable," says Bonita. She continues, "Barrister is a great company to work for especially when you feel appreciated which is very important at any walks of life."  The feeling is mutual. Vince Otte, President, and CEO of Barrister says "Bonita is a wonderful example of our ideal employee, and 30+ years of experience makes her an industry veteran to whom peers look up. We are grateful for her loyalty, reliability, and exceptional level of service that Bonita has consistently provided. Our high tenant retention rate in Torrance is due, in no small part, to Bonita."
On this National Receptionists Day we thank Bonita for all of her dedication and hard work to Barrister and its tenants.
Barrister Executive Suites, Inc. offers the exceptional service, flexibility, and convenience that their tenants need to run their businesses successfully. Visit our website today to learn about our special offers and affordable virtual office packages, full-time offices, and conference room rentals.