Advanced Wearables, Inc. (AWI)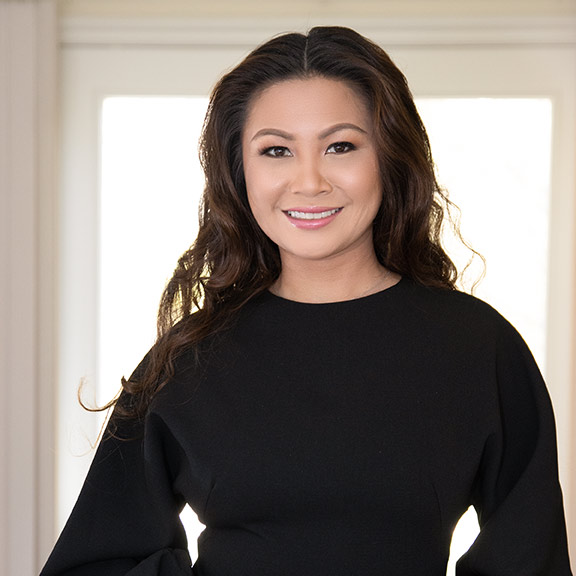 "No matter how dark things are in your life,
there's always something you can wake up and thank God for."
– Stan Cottrell
Abby is an entrepreneur with a diversified scope of interests including beauty, health and wellness, and medical technologies. In addition, Abby is a devoted philanthropist and the founder/host of the Voice of Evidence podcast, which often uses the conference room of Barrister's Beverly Hills office space as a recording studio.
At the forefront of technological innovations that are poised to transform delivery of the medical standard of care, Abby's driven to arm humanity with the education to enhance and practical tools to define one's health narrative.
Among the practical tools is a high-tech, lightweight body-sculpting suite by Abby's company, AWI. The suits feature electrical muscle simulation (EMS) to maximize the efficacy and efficiency of your workout. Wireless electrodes conduct a current of low voltage electrical signals that target muscle fibers to expand and contract, providing a workout within a workout. The epitome of working out smarter, not harder.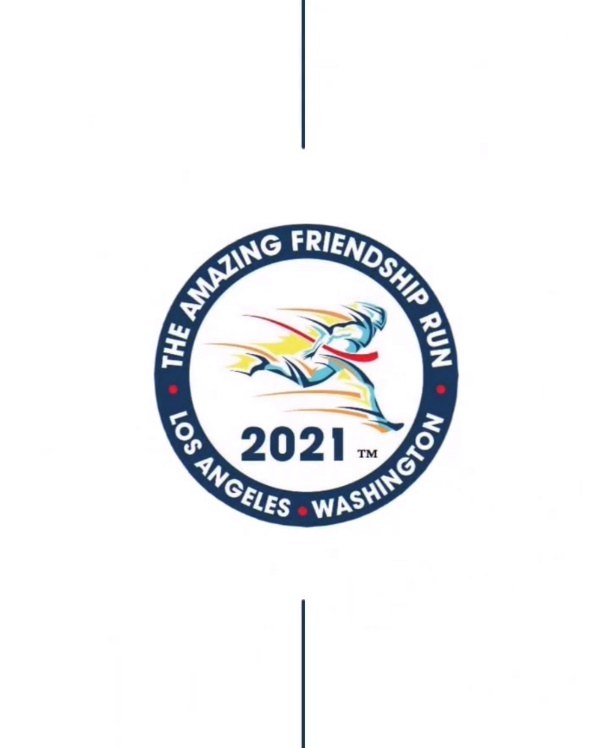 AWI has partnered with the Guinness World Record holder for running across America, Stan Cottrell (AKA the real-life Forrest Gump), to present "Uniting America: The Amazing Friendship Run".  The run will commence in Los Angeles on May 7, Cottrell's 78th birthday, and conclude 3,103 miles later in Washington D.C. For the 100 day journey, Cottrell will spread a message of hope, health, and friendship to unite America. Abby and her AWI team will be joining as goodwill ambassadors to spread this important message. Thanks to Transparent Artist, they'll be rolling in high-style for the 100-day journey.

Barrister Executive Suites, Inc. sends its best wishes to all participants for a safe and successful trip. If you are interested in learning more about "Uniting America, The Amazing Friendship Run", please visit: https://friendshipsportsassociation.org or follow @amazingfriendshiprun on Instagram.
Remember what Stan says, "You can't hold a person down who keeps moving," so get out there and chase your dreams – like Abby!
The links in this article are provided as a convenience and for informational purposes only; they do not constitute an endorsement or an approval by Barrister Executive Suites, Inc. of any of the products, services or opinions of the corporation or organization or individual.