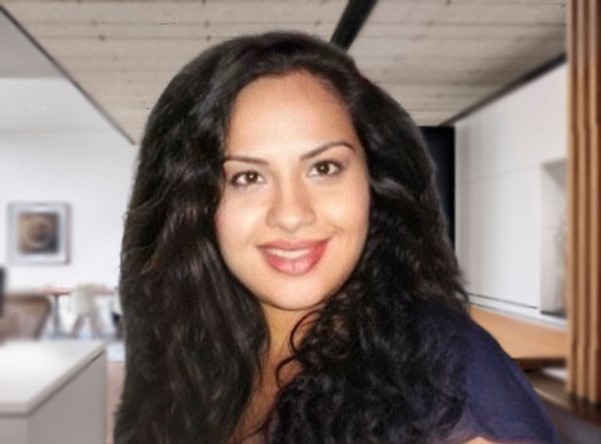 Happy #WomanCrushWednesday and happy 22-Year Work Anniversary to Wendy Umanzor, Barrister's Valencia Operations Manager!
Wendy started with Barrister at their Beverly Hills location on July 21, 1999. 5 years later she was able to buy a house in the Antelope Valley right at the same time Barrister was opening their Valenica location. Having 2 young kids, Wendy transferred from Barrister Beverly Hills to Barrister Valencia to cut her commute down and the rest is history!
"I love our Valenica location.  The tenants are like family. I've known them almost as long as my children have been alive!  But the community love I feel while working at Barrister isn't just due to the tenants. The company really takes care of us. We received full pay throughout the pandemic, even at the beginning when some of us were only able to go into the office for an hour a day. We are family, the company, it's employees, and it's tenants, and I love that."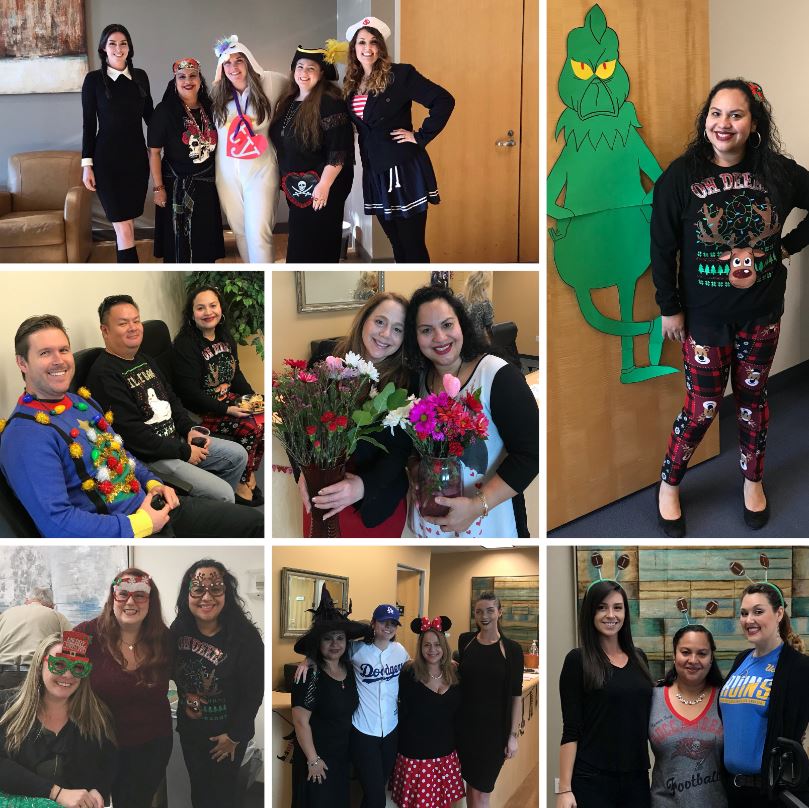 Many of Wendy's colleagues feel similar. "She is a rock star! She always has been! I met Wendy 22 years ago when she was a receptionist at Beverly Hills and she has grown so much with the company", says 31-year Barrister team member, Carrie Gates, VP of Sales and Marketing. Mark Walter, current Brentwood manager and a previous associate of Wendy's in Beverly Hills says "Delightful, absolutely delightful. Always so nice and sweet and she works so hard!" Megan Lasky, Valencia's newest employee says "Wendy is terrific. I am very happy to have her as my manager and love watching her interact with tenants. I look forward to working with her for many more years".
Barrister Executive Suites, Inc. thanks Wendy Umanzor, Valencia Operations Manager, for 22 years of service (and counting)!